MAster self-leadership, empower through transition by integrating a holistic lifestyle
ASKA NAITO
COACHING & CONSULTING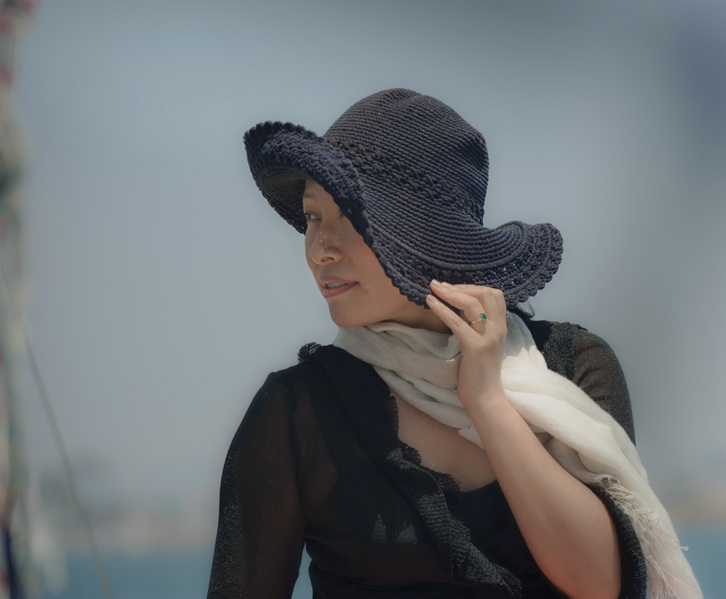 Are you experiencing life in full alignment?
In order to shine, we must first shed. Then, align TO your authentic SELF.
Designing your life through awareness and clarity creates a fulfilling life in alignment and empowerment. Working with Aska Naito, an international leadership coach and wellness expert, individuals, professionals in business and companies, will benefit TRUE authenticity to perceive the world in full HD. With a wide range of programs available, there has never been a better time to live the life you have always imagined!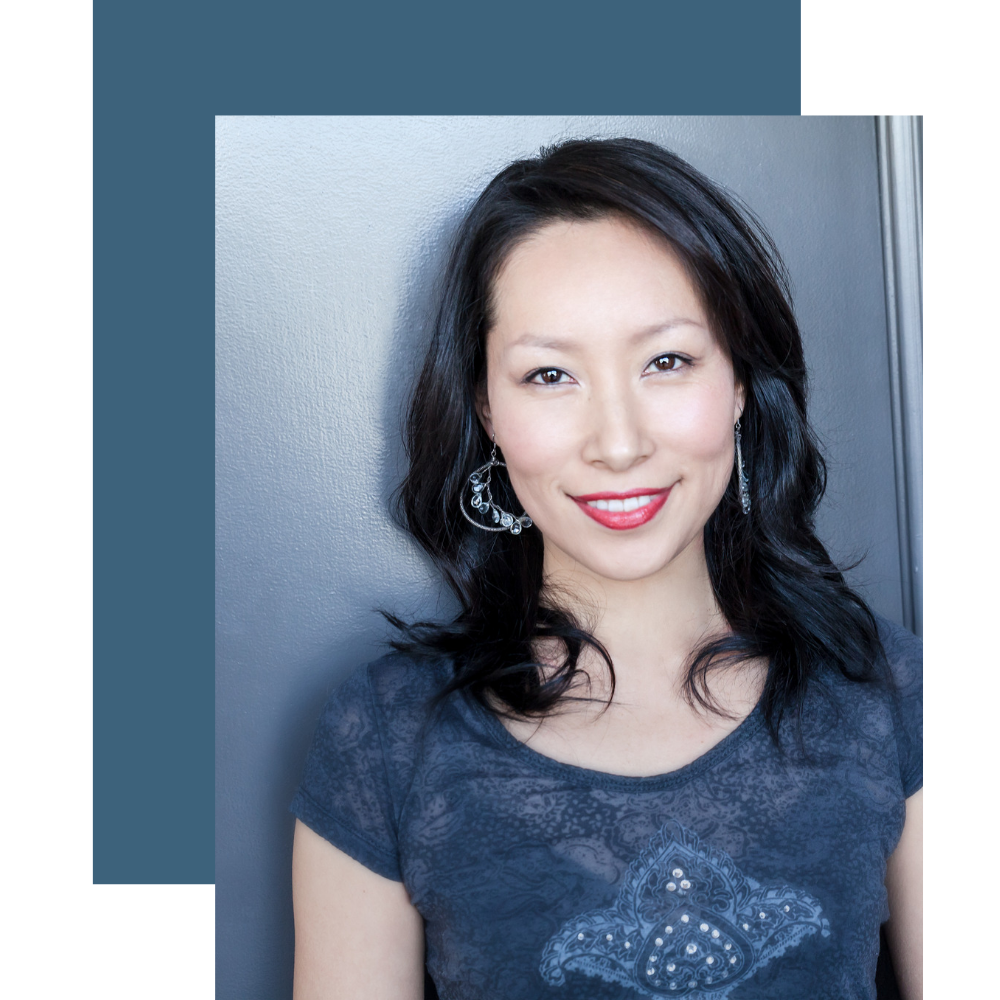 Welcome to the passionate work I express in this world. I coach, educate, and align people and professionals, so they can ignite all areas of their life as their magnificent SELF.
What would your life look like if you had a guiding light shining your vision at the end of the tunnel?


coaching
Just like pro-athletes have top coaches, I shine light on what is not visible yet and hold a safe space while we work to align your mindset, perception, values, and vision, to who you TRULY are.
Wellness
Our body is our vehicle to manifest life. Without a well-oiled machinery, even the best mindset can only take you so far. So let's keep it clean and optimized.

日本語はこちら
日本人向けのコーチングも行ないますので、乞うご期待。11月にローンチ予定!
Benefits of working with ASKA
Integrate your career, life, and wellness To live HARMONIOUSLY
Discover your mindset BLUEPRINT and how you perceive the world today
Declutter beliefs, patterns, and relationships that no longer serve you
Align your non-negotiable and goals to envision your most empowered SELF
Manifest your visions effectively and efficiently in less time with more ease